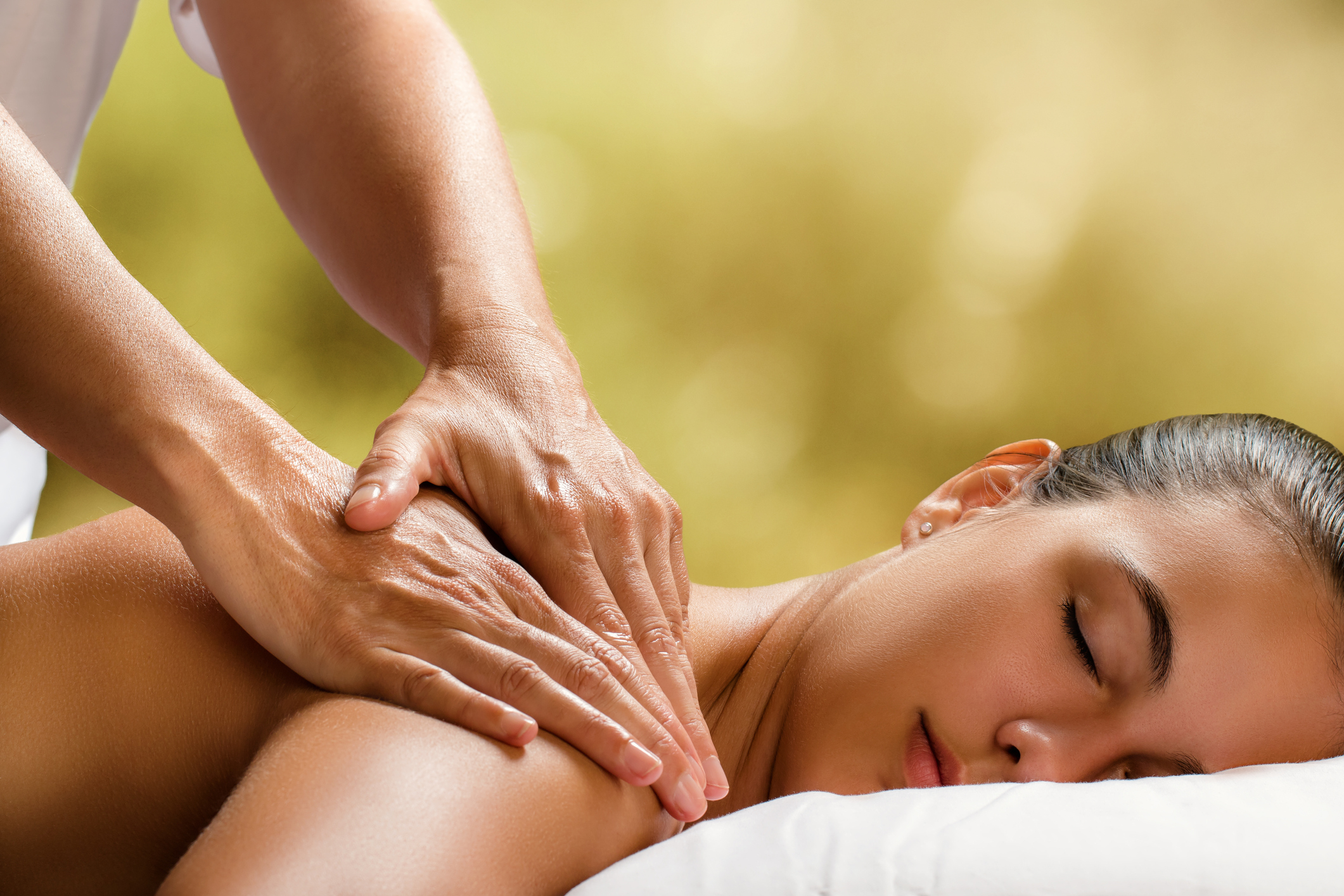 Experience massage for injury relief
Extended massage hours six days per week including Saturdays
Sports medicine & injury rehabilitation center
We specialize in auto and work related accidents and injuries.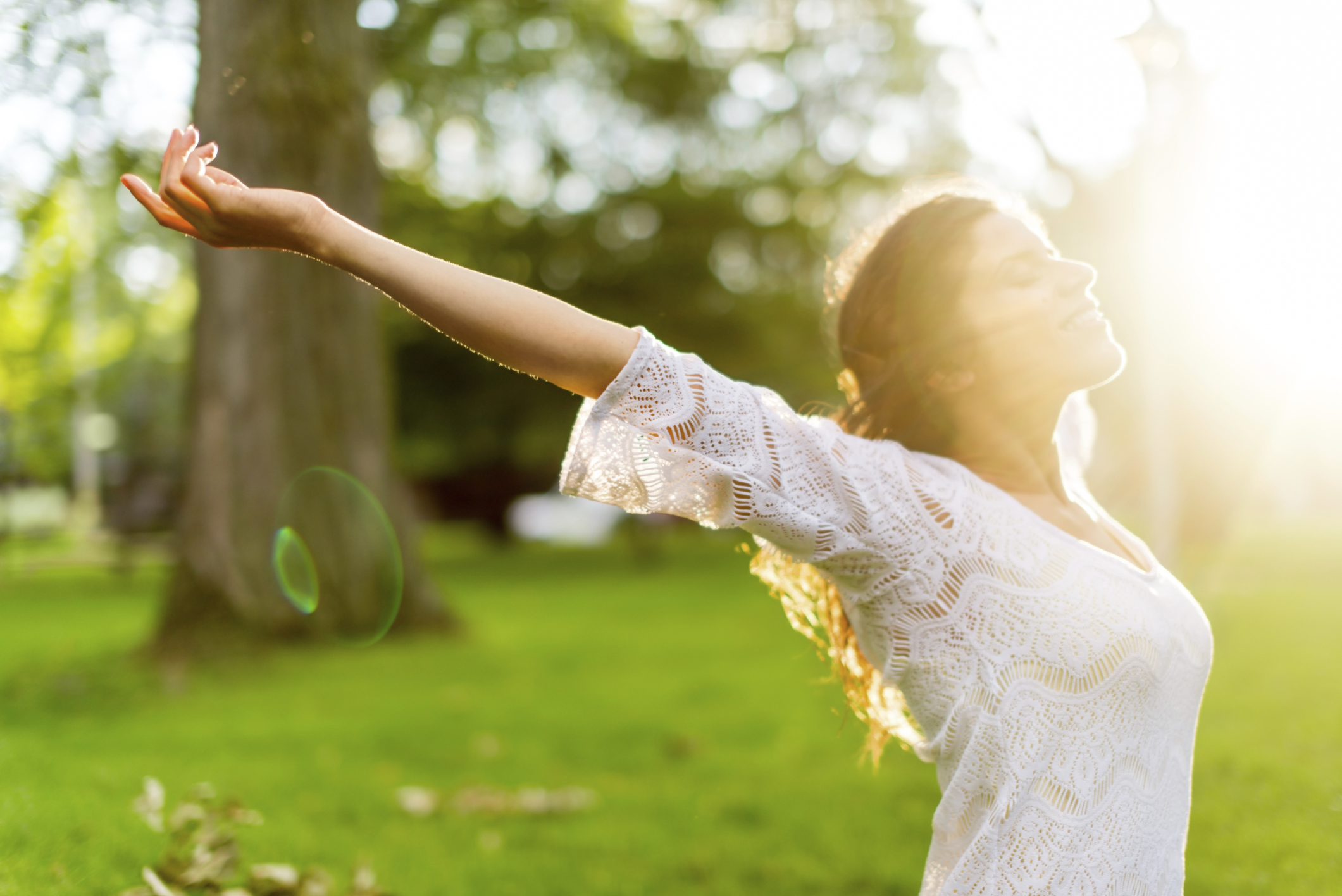 Acupuncture, Chinese & Naturopathic Medicine for Women's Health
Fertility, Menstruation, Pregnancy, Menopause all treated by naturally.
Sports Medicine and Injury Rehabilitation
We provide exceptional care for sports injuries, personal injuries, over-use syndromes, auto accident traumas, work related injuries and chronic myofascial pain syndromes.
Acupuncture for total body health
"Very comfortable experience." -TD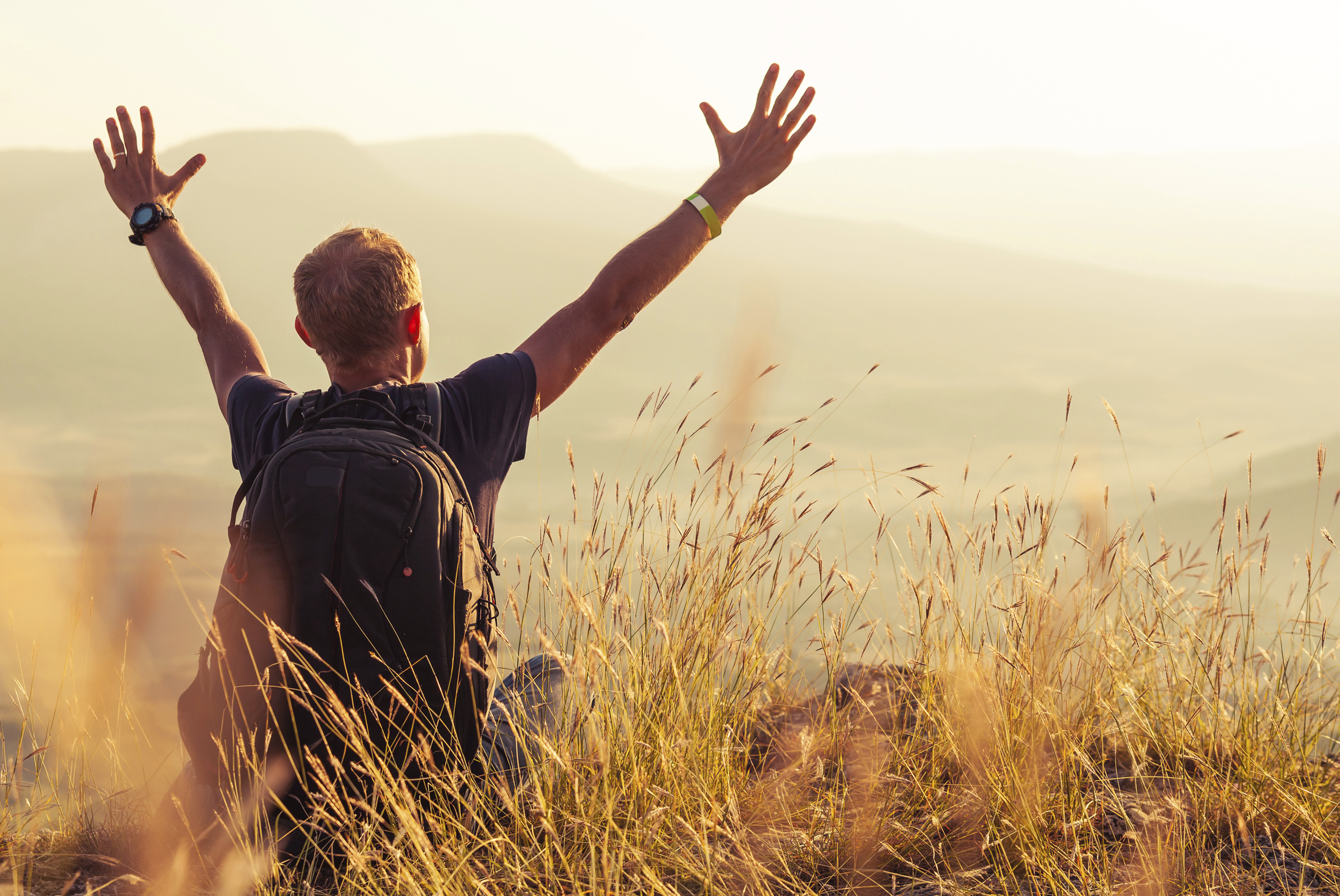 "The team at Love Acupuncture & Wellness has helped me to feel better than I have in YEARS!" -BL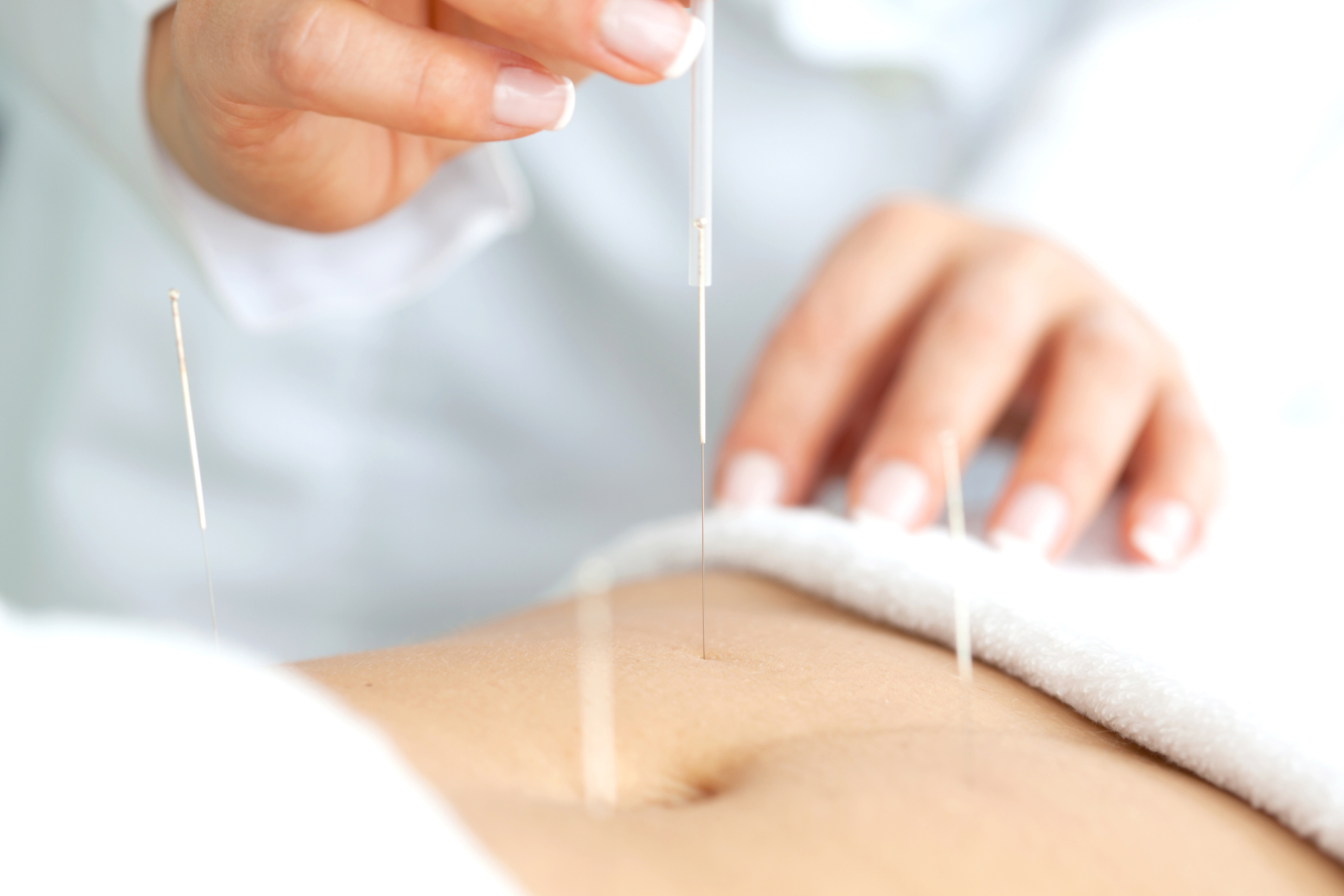 Treat digestive health naturally
with acupuncture, Chinese medicine & naturopathic medicine.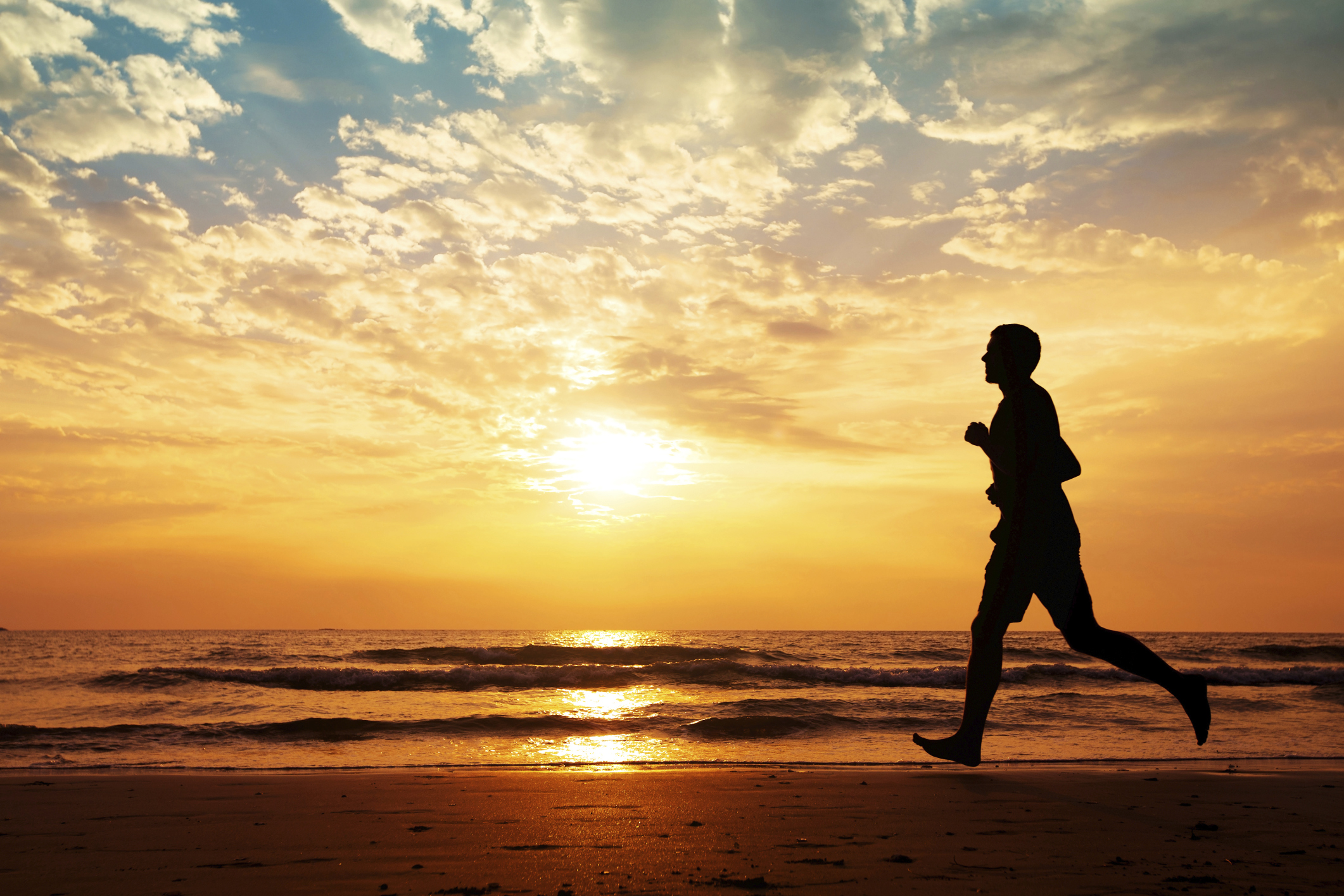 "I now have the energy to do the things I enjoy." -CH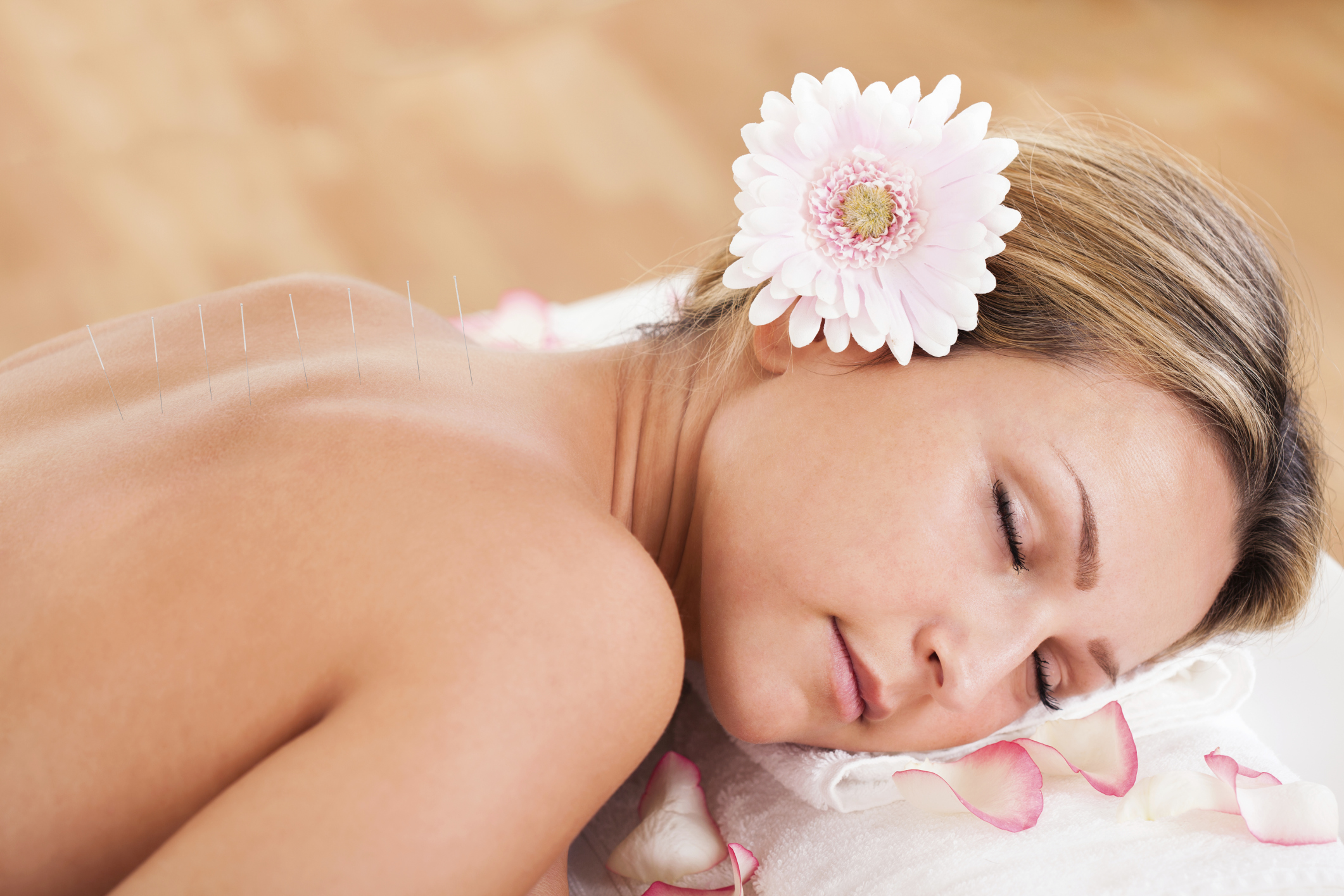 Acupuncture is relaxing
"Each time I come I relax deeper and come out as relaxed & energized as having a full night's deep sleep." -AG
Wellness for the whole family
Helping everyone stay healthy
Love Acupuncture & Wellness Group