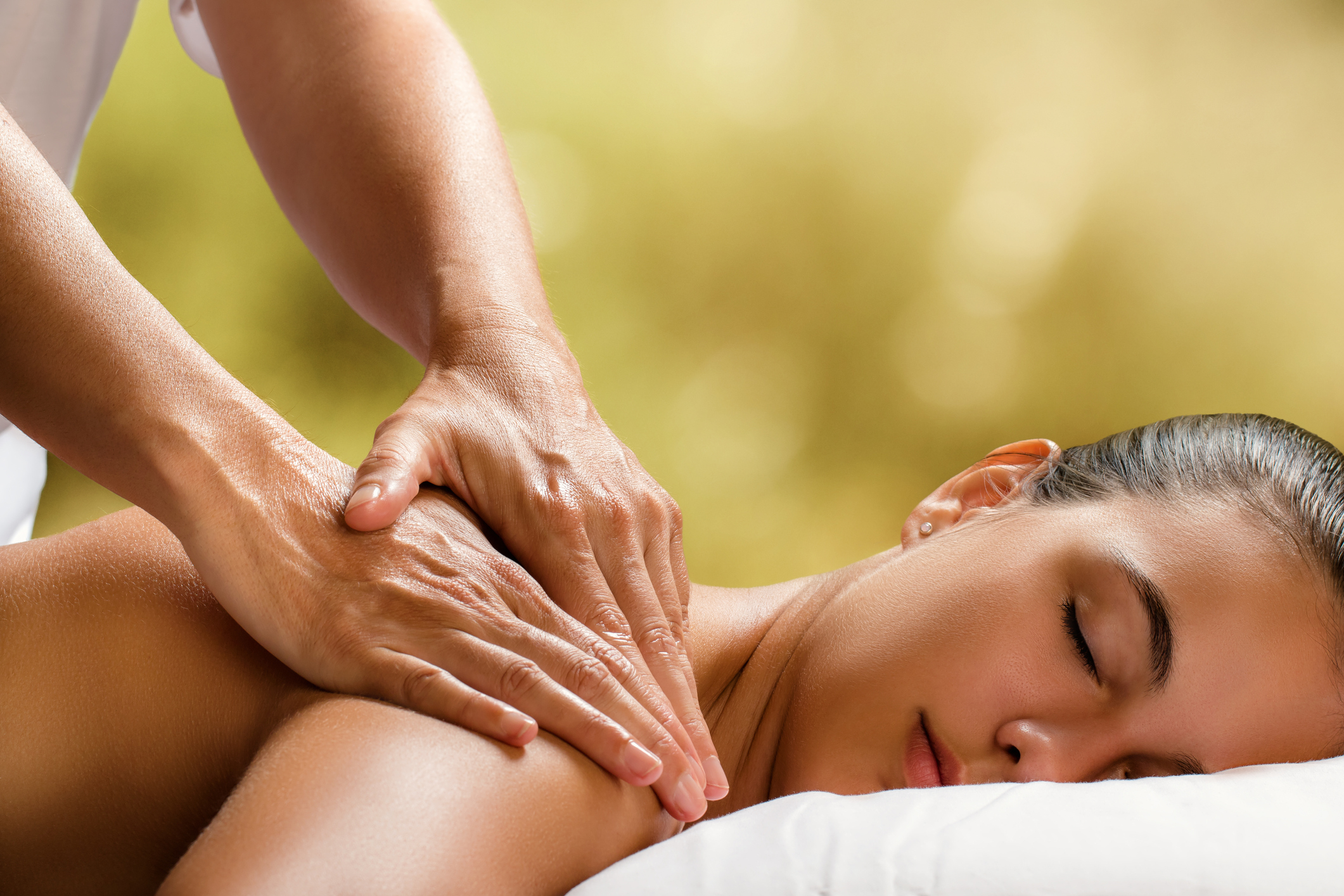 Acupuncture is relaxing
"Each time I come I relax deeper and come out as relaxed & energized as having a full night's deep sleep." -AG
"Very comfortable experience." -TD
Treatments for Women's Health
Fertility, Menstruation, Pregnancy, Menopause
"I now have the energy to do the things I enjoy." -CH
Feeling Great!
"Acupuncture has helped me to feel better than I have in YEARS!" -BL
Wellness for the whole family
Helping everyone stay healthy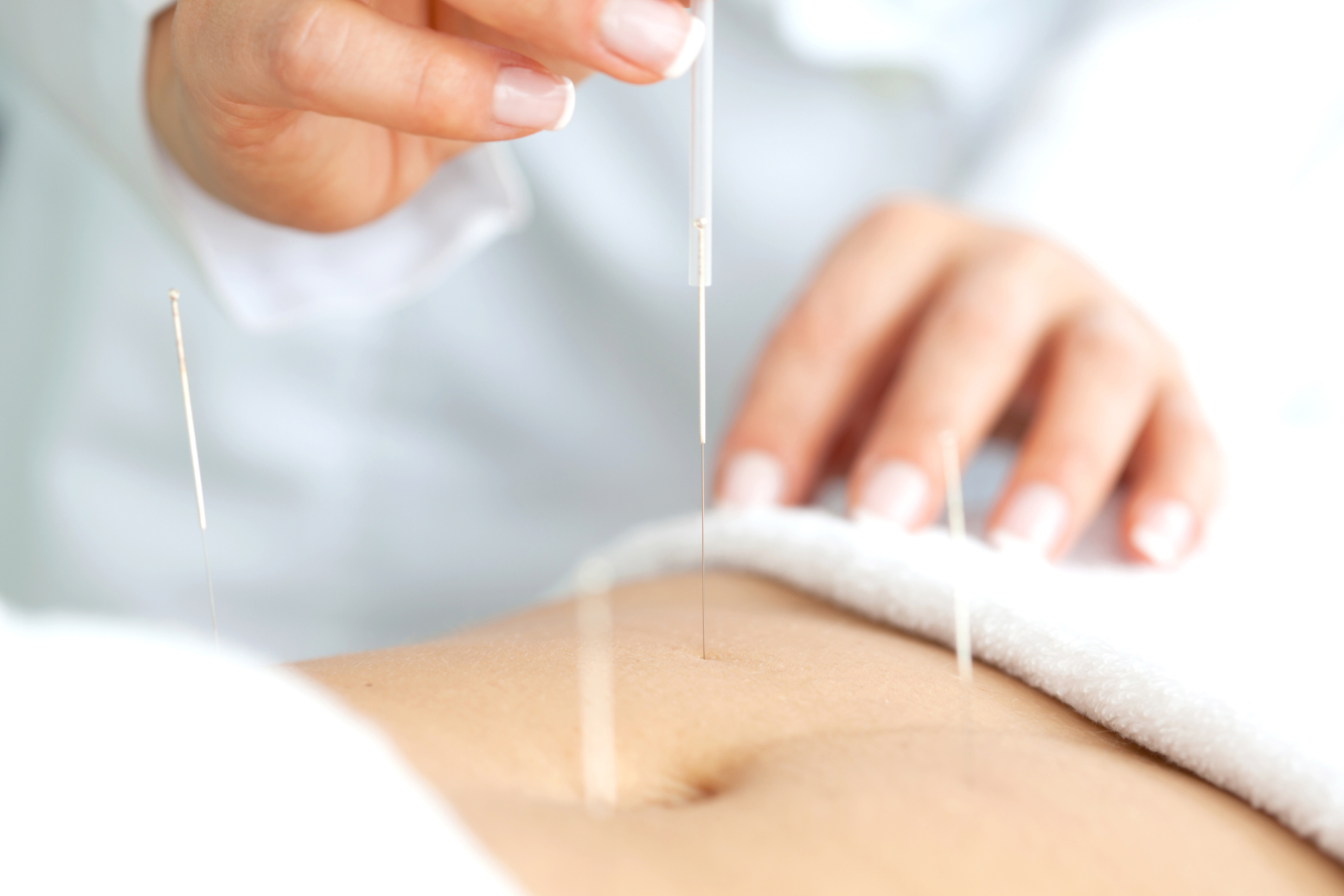 Love Acupuncture
Love Acupuncture & Wellness Group
We are an integrative medical clinic with a focus on natural health. We started as an acupuncture clinic with Chinese herbal medicine and have expanded to provide massage therapy and naturopathic medicine. We genuinely care about our clients and listen. We specialize in pain and sports injury, worker's injury and motor vehicle accidents, fertility, migraines and headaches, neuropathy, diabetes, stroke rehabilitation, nerve pain, internal medicine, anxiety, depression, women's health, pregnancy, men's health and more!